🐈 CatBread 🍞 $CATBREAD
Just listed on CoinMarketCap! | CoinGecko tracked listing | Retro arcade w/NFT prizes | Arcade platform launch in the upcoming days
🐈 CatBread 🍞 launched about 6 weeks ago. After consolidating for a few weeks and keeping a steady number of holders and buyers despite the major dip in the BTC and BNB markets, we have just been listed on CoinMarketCap today. The CMC listing arrives right on time in coordination with the upcoming launch of the arcade platform !
• The first game, Catman, is already fully functional and its demo has been thoroughly tested.
• A second game, a CatBread version of Galaga, is already in the works and will be ready for release in a brief period.
• The team is brushing off the last details on wallet integration within the arcade platform, in order to make the whole system fully functional (using $CatBread to access the arcade and play the games, as well as being able to receive exclusive NFTs as prizes).
The chart is looking very healthy, and a return to our first ATH seems imminent. This is only the beginning for CatBread though. The team is working tirelessly behind the scenes and has a long term vision for the development of Catbread and its usecase, with many surprises already in the works. Catbread is undoubtedly the hottest bread at the market right now. We have no doubt that CatBread will go parabolic in the near future — get in while the price and market cap are still low!
Links:
Twitter: @CatBreadBSC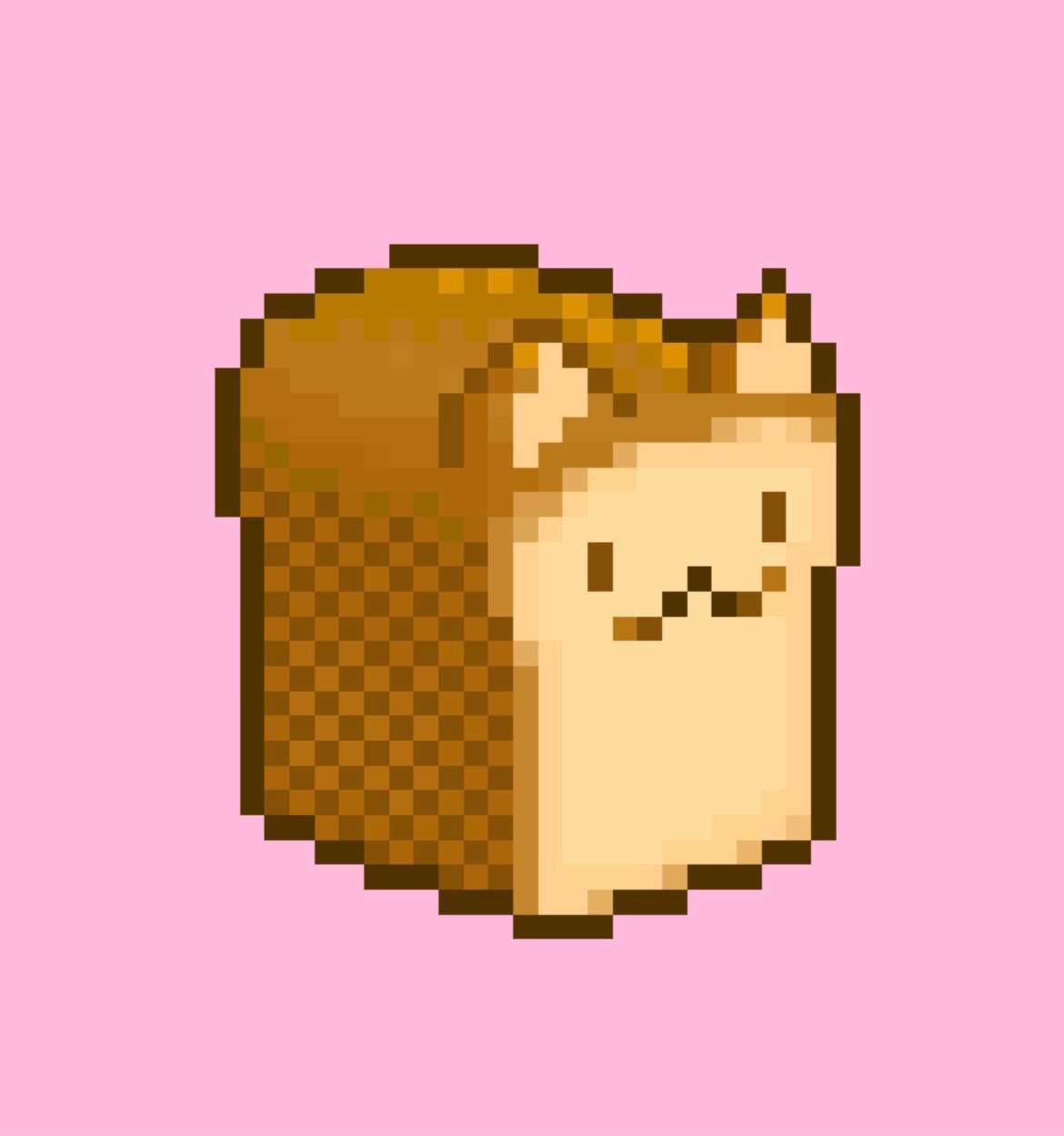 marked this post as
closed
marked this post as
in progress