Hello,
Please can you check this and update some information.
New presentation: GOTOGODS is the innovative platform that allows fans to book live meetings with STARS.
New token name: GOTOGODS
New token symbol: OGODS
Decimal: 18
Total supply: 100,000,000
Circulation supply: 65,567,464
New telegram community: @gotogodsgroup
Thank you for your support.
GOTOGODS Team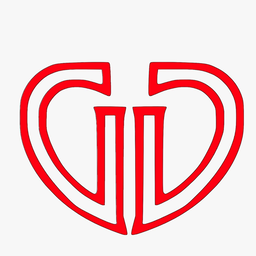 marked this post as
complete
marked this post as
in progress