$MentalHealth Token
complete
$MentalHealth Token
MentalHealth Token , is a charity based community driven token with the mission of improving and helping the lives of people who are battling Mental Health and provide them a safe haven and open community in the crypto world .
Our Philosophy at Mental Health Token is that nobody should suffer in silence and by creating and building this token we are hoping it encourages people to speak up about their struggles because it's OKAY to not be OKAY .
5% of all our transactions will be given to Mental Health Charities , weekly chosen by the community in Polls . Also we would like the community to submit their chosen charities to us in which we will select for the poll .
Tokenomics -
1,000,000,000,000 - $MentalHealth total supply
• 40% burned
• 5% added to charity wallet
• 3% redistribution to holders of the coin
• 3% added to liquidity
• Liquidity will be burned at launch
• impossible to rug
• Ownership will be renounced at launch
• Contract released today to read over
• 5% charity wallet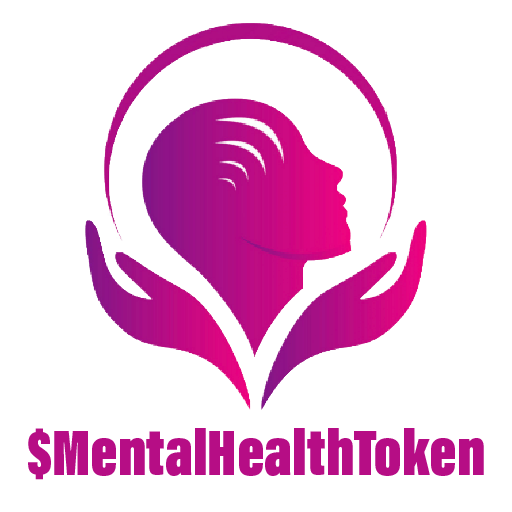 marked this post as
complete
marked this post as
in progress