TacoCat - https://tacocat.finance
complete
Merged in a post:
TacoCat - https://tacocat.co/
After a successful relaunch on Pancakeswap on 6/6/21, Tacocat has just listed on Hotbit exchange today (7/6/21)
(not even a full day after launching)! The team is already talking to many other exchanges to set up as many listings in the near future as quick as possible. This project is very serious, and wants to allow investors as many opportunities to buy in as possible! 💯
TacoCat has a fully doxxed team, and a clear vision to bring the project into the top 100 coins. Things to look forward to in the near future include lots of marketing such as influencers, giveaways and promotions, as well as events like AMA's, livestreams and much more. In the mid to long term, TacoCat will develop its very own NFTaco marketplace with dynamic features as well as a TacoCard and app, involving a payment card linked to the app with many features and integrations! Video game development and sponsorships are also planned, as well as the registration of the official TacoCat Company.
The new and improved tokenomics, or better named..taconomics, involve a 9% transaction fee, of which 4% gets distributed to holders, 3% goes to liquidity and 2% gets sent to the marketing wallet! 🚀
SOCIAL LINKS: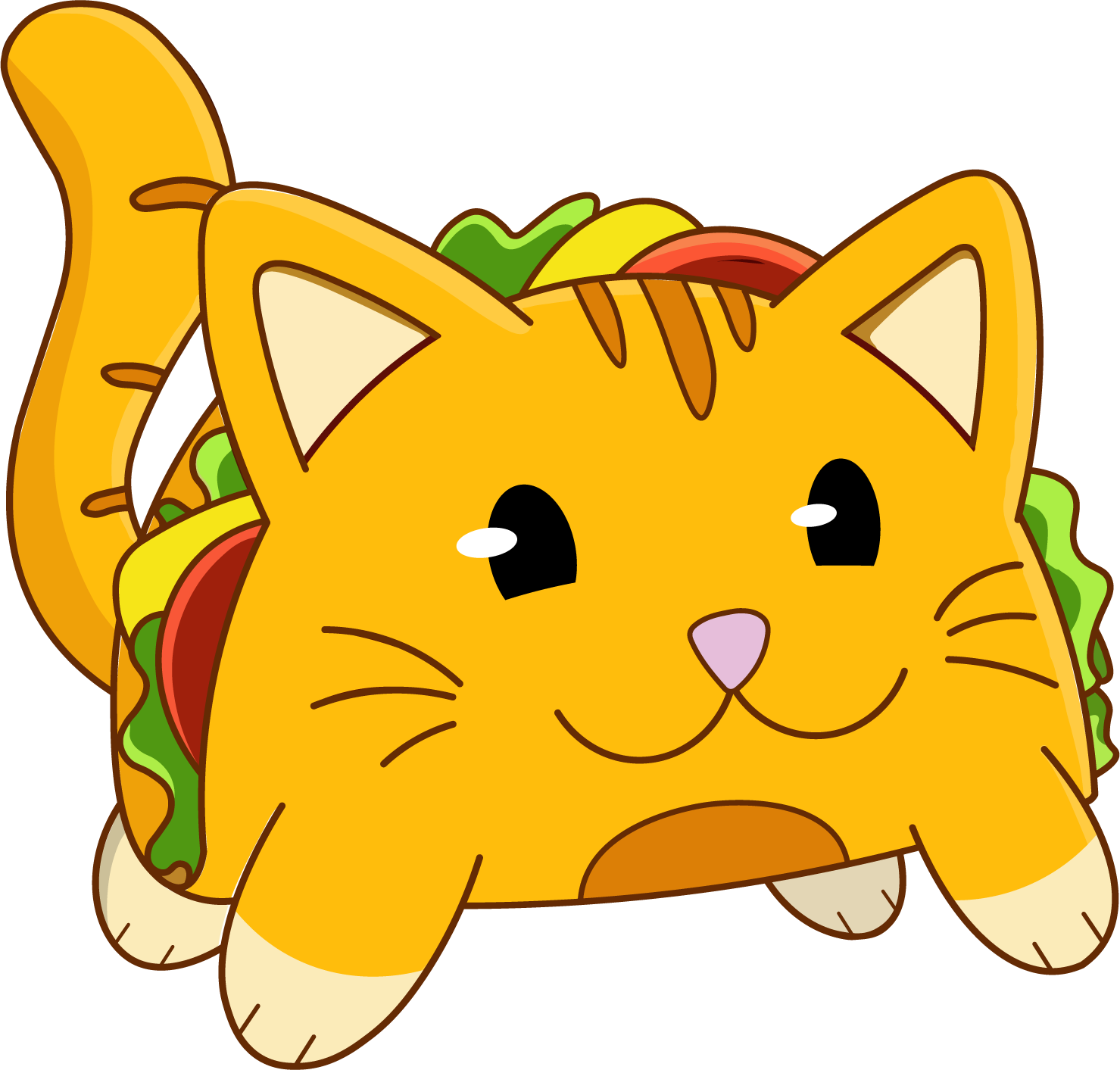 marked this post as
complete